About Us
Headteacher: Elaine Sargent
SENCo: Kristian Moore - Assistant Headteacher
Values, Aims and Ethos
We aim to provide our students with an education which will enable them to cope with the demands of modern society.
We have high expectations of our students both academically and socially.
We wish to ensure that our students learn to make the most of their talents and develop the skills and abilities that they will need to cope with life in an ever-changing society.
For each student, it is the school's aim to provide the highest standards possible in terms of:
academic progress and achievement;

sixth form opportunities;

moral, spiritual and physical development;

security, support and care;

standards of dress, behaviour and discipline;

a well-resourced, wide and enriching curriculum;

teaching commitment and expertise;

educational and vocational guidance;

opportunities for extra-curricular activities.
Appleby Grammar School "In the Community - For the Community"
Home/School Relationships
We see the relationship between teacher, student and parent/carer as vital to the academic and social progress that every student makes during their time at AGS. Communication is all important - please get in touch with the relevant member of staff if you think there is something we need to know or if there is something that is troubling either you or your child.
It's a tough job to be a parent/carer with the multitude of roles that are required of you. From a school's point of view, we need your help to establish such things as good sleep patterns, a strong work ethic and the qualities required to be a good person.
We will get in touch if we need to. Whatever the reason, it's because we only want the best for every student at AGS.
Appleby Grammar School - Senior Leadership Team
Ms E Sargent - Headteacher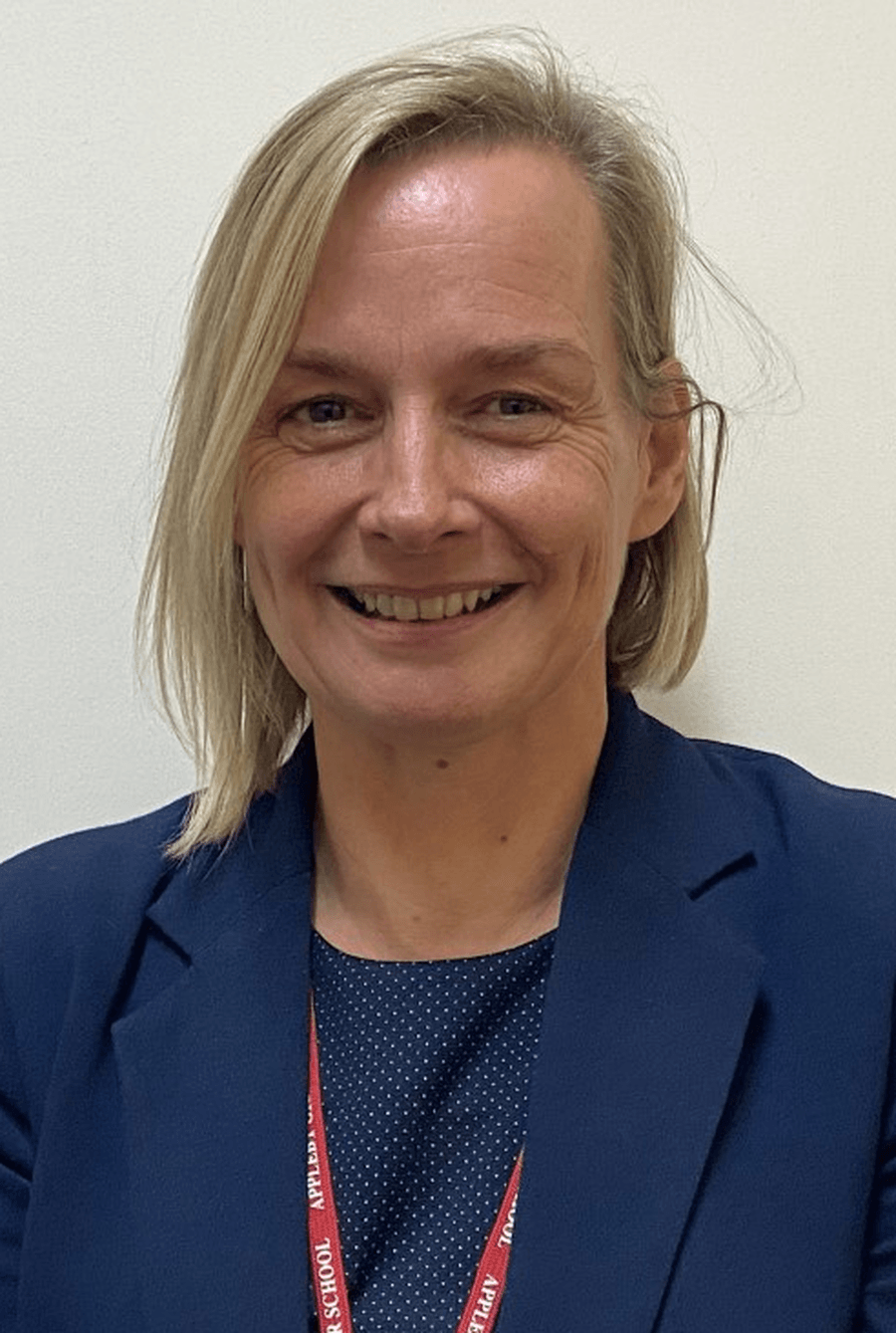 Mr K Moore - Assistant Headteacher